March 5.2017.AS-Orthodontics Dental South China --Guangzhou
Views: 30 Author: Site Editor Publish Time: 2017-05-02 Origin: Site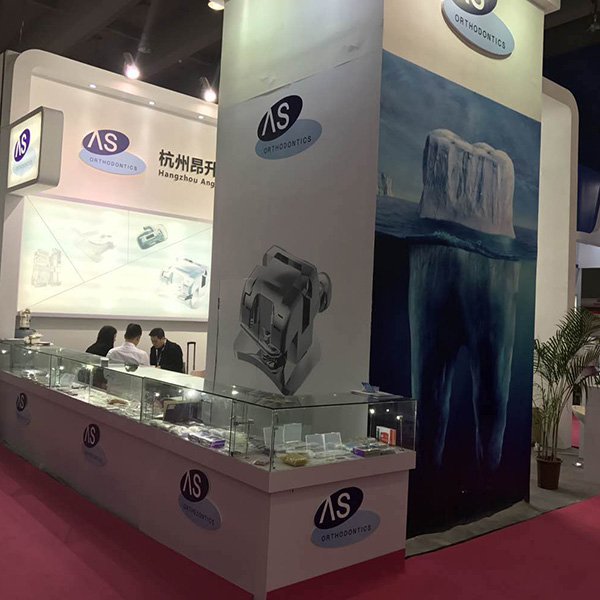 March 5.2017, took part in the twenty-first session of the Southern China Guangzhou international oral exhibition. Under the guidance of famous experts, such as orthodontic experts to come under the guidance of a complete success.
At the same time, under the efforts of each company staff, our products have been recognized by customers at home and abroad. Lay a solid foundation for future development.
Here also once again thanks to the support of new and old customers, the development of the orthodontic lift can not do without your support. Thanks to every employee's effort. Would like to lift up a step on the orthodontic.